Social Trip
On the evening of Wednesday 15th June, there will be an additional social event. This will feature a guided tour of the beautiful historical town La Laguna followed by a wide selection of drinks and food at a stunning location.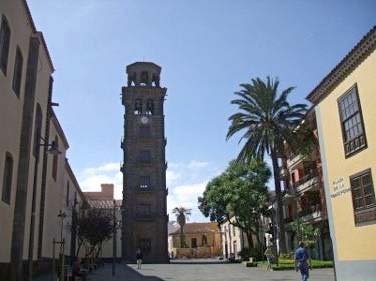 After a short scenic coach drive following the green north coast, we'll discover La Laguna - the former capital of the island!
Its full name is Ciudad de San Cristobal de la Laguna (Saint Christopher). It is the cultural and religious center of the island, as it is the home of La Laguna University and of the Diocese Nivariense, Tenerife's old name. Its historic center features well-kept streets and squares, outstanding architectural monuments and traditional houses of the XVII and XVIII centuries. In La Laguna it is possible to appreciate the beauty of traditional urban Canarian design - the bright arrayed facades with the heavy, double wooden doors and charming balconies with small shops scattered down the narrow streets.
After some free time for exploration on your own, shopping or just a relaxed break at one of the squares... the group meets for delicious food and drinks before we drive back to the hotel.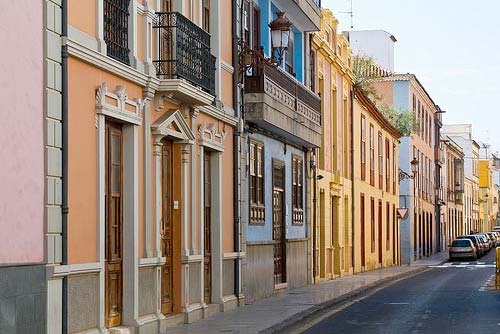 Subsidised by KES International, tickets for the trip will cost only 30 Euro per person (including drinks / food and a guided tour.)
Places are limited, so if you wish to attend please register via the link that will be, in due course, sent to all registered delegates in an email and payment in cash will be due on your arrival at the registration desk at the conference.*
*Please note, by registering to attend you are agreeing to be liable for the fee even if you should decide not to attend.
Conference Dinner
Dinner will take place at MESON EL MONASTERIO.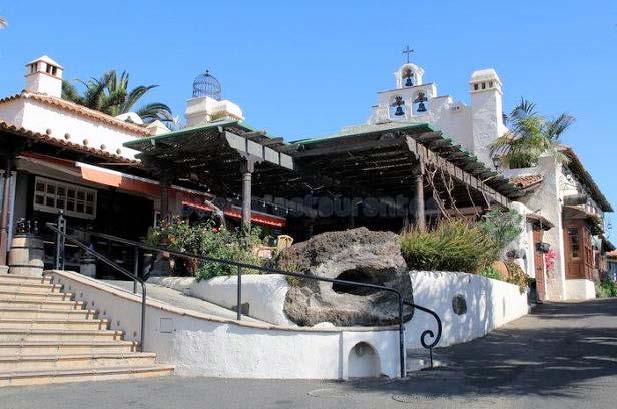 "El Monasterio" is a rustic style Restaurant full of character, a type of old Canarian estate, dating back to 1646. The venue offers fantastic views over the sea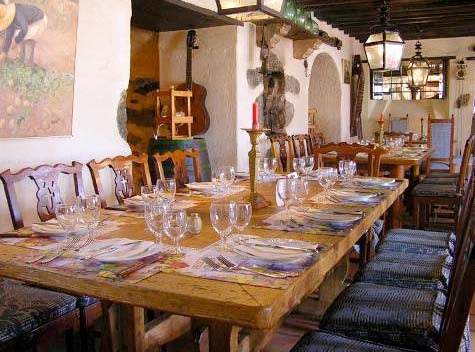 and to the rich green mountainside. Once inside the grounds it is like a small village with a variety of eating areas, magnificent gardens and animals, such as ponies, ducks, hens, roosters and even a very proud peacock, an old press, wine cellars, barrels, carriages and much more!
The conference gala dinner will take place on the evening of Thursday 16 June for those with Full Registration or who have purchased a ticket.